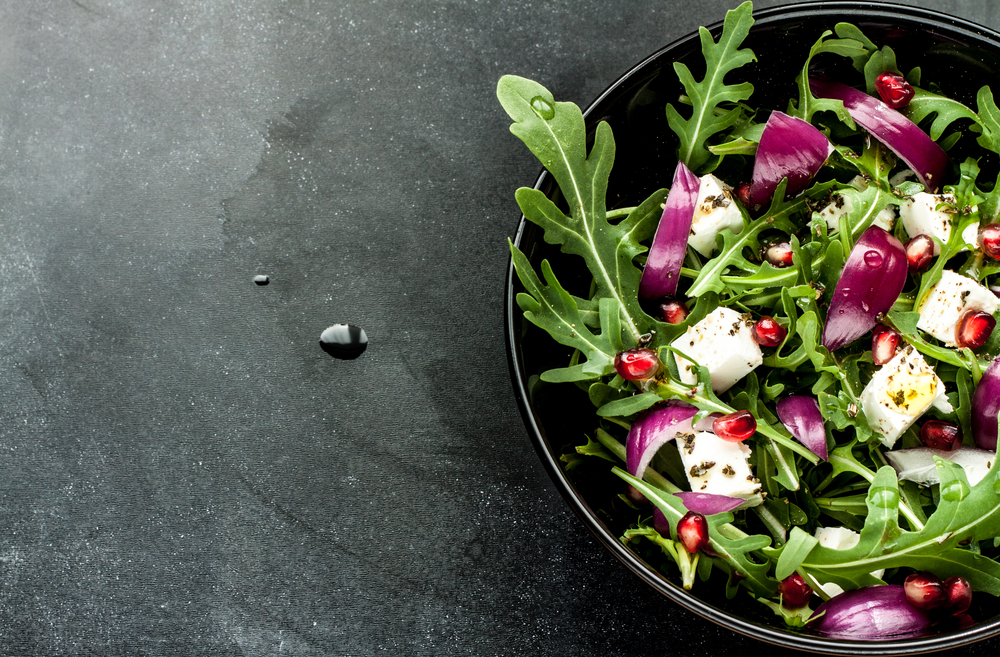 MASTERING THE DETAILS WITH NUTRITION
I will carefully determine which organs are undernourished, then create your protocol based on your unique individual needs. The supplements I use are powerful and important, what you eat consistently is more important.
Empowering you to get your health back. Listening to you and working together to achieve optimal results that are lasting. I understand that some changes will be easier than others. This is a journey to be enjoyed every step of the way.
You are unique and we will carefully take an individualized approach to address your health concerns. Monitoring you closely to ensure that your body is responding appropriately to your program.
Whole Food Supplement Test Kit by Standard Process
Nutritional Therapy Practitioners (NTPs) are part of the alternative, holistic health community. We are trained to identify nutritional deficiencies and work with clients to correct them. Optimal health is achieved with whole foods and whole food supplements.
Fine tuning your program only happens if you talk and I listen. Then we move on to an extensive health history, nutritional assessment questionnaire, and then Nutrition Response Testing. Your health is important to me and I will be of maximum support to you on your personal health journey.
After we determine which organs are undernourished and what the stressors are, then we will take a whole food and whole food supplement approach to correcting them. We do not attempt to address all of your undernourished organs at once. If we tried, your body may be overwhelmed.
Once you have achieved a more optimum level of health, naturally you will want to keep it. I want this for you too! My experience is that you can "maintain the goodness" by remaining on a program specifically designed to meet your needs. I'm sure you can see the wisdom in this.
A WIDE RANGE OF TOOLS USED TO HELP YOU
HEALTH HISTORY
I take a thorough health history to determine if foods and lifestyle from your past could be blocking your healing. This is a very important step.
NUTRI-Q QUESTIONNAIRE
Nutritional Assessment Questionnaire is one of our greatest tools in identifying what the cause of your health issues are.
FOOD JOURNAL
I require all my clients to keep a food journal and provide it at every appointment. If it's too much work, then you're not ready for optimal health.
NRT
Nutrition Response Testing is a non-invasive system of analyzing the body in order to determine underlying causes of ill health.
STANDARD PROCESS SUPPLEMENTS
The supplements I recommend are whole food concentrates
from Standard Process.
RESOURCES
Whatever your health issues are, I'll be able to provide you with additional resources to help you with achieving your health goals.
LATEST POSTS FROM MY BLOG
There was a time when the only potential clients that would come to me were people who wanted to lose weight. I use to find this extremely frustrating considering my …
I'm looking forward to hearing from you. Feel free to fill out the contact form below to receive a complimentary 10 minute phone consultation and discount on your new patient exam. I'm currently accepting new clients in Eugene and San Ramon.
Feel free to contact me for a complimentary 10 minute phone consultation.
JUST GOOD DIRECTIONS FOR IMPROVING YOUR HEALTH.
Cara Ricci NTP
Eugene, OR & San Ramon, CA
(925) 819-0327
Monday-Friday 8am – 7pm
Saturdays by Appointment
email: holbadee@icloud.com